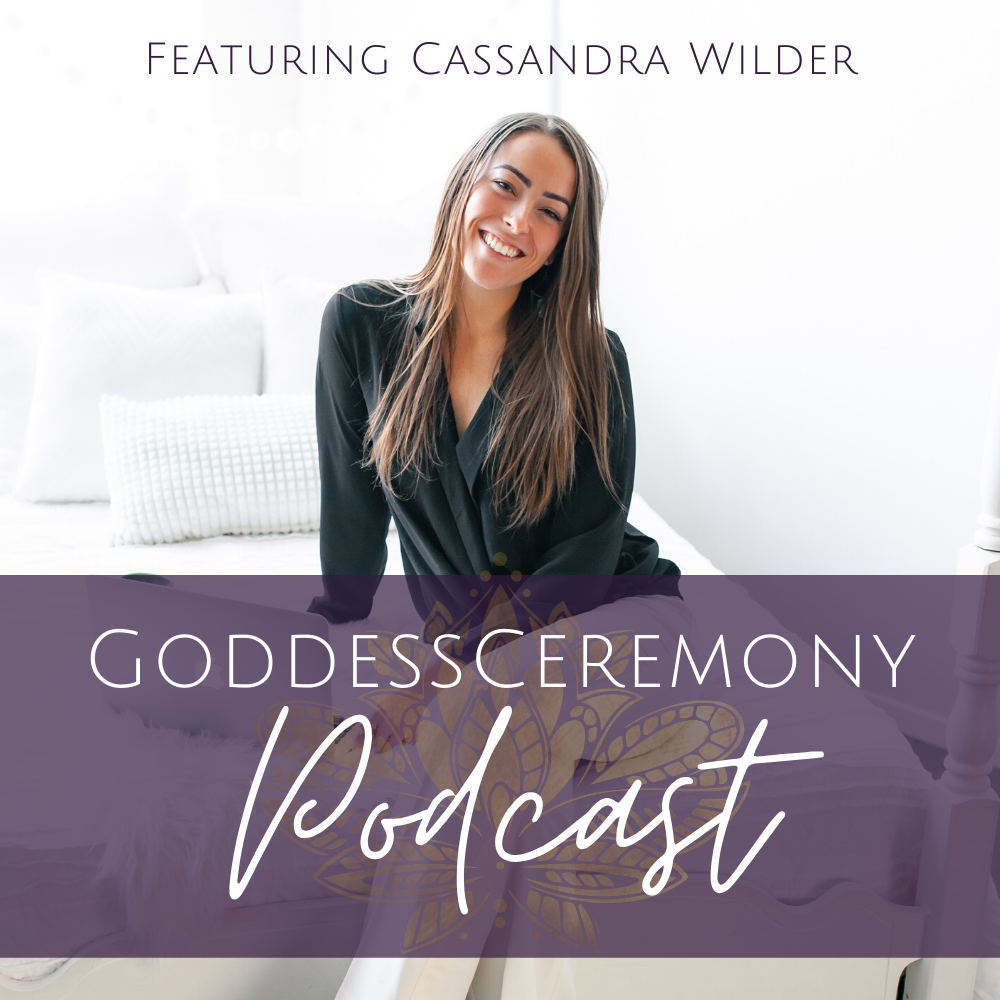 In this episode, Cassandra shares the biggest things she's learned since launching the GoddessCeremony Podcast in February of 2019. After fighting her intuition for two years, Cassandra finally launched the podcast last year and over the last 15 months, podcasting has become her favorite business tool and resource. Learn her biggest lessons and takeaways and hear some of the biggest things that keep us stuck. 
And don't forget to register for our FREE podcasting workshop to learn how to get started podcasting, what you need to know to begin and why this is the number one tool for your business! Register now at https://www.cassandrawilder.com/podcast-workshop-2020
In the free workshop, you can also ask Cassandra directly your biggest podcast questions and learn how to get real support in launching. 
Be sure to connect with Cassandra on Instagram too @menstruationqueen