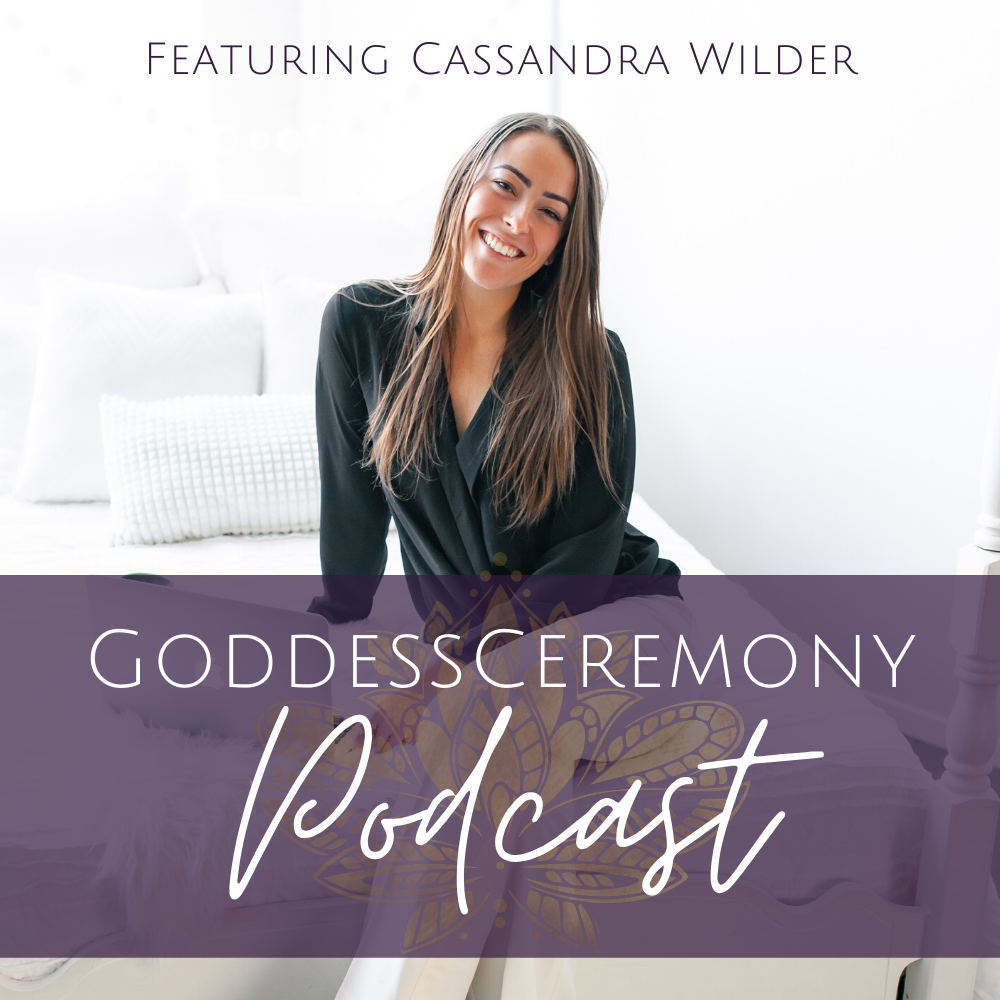 In this fun and lighthearted episode, Cassandra talks about dating and interviews her partner Robert on what it's actually like to date the Menstruation Queen. If you've struggled to date as an ambitious woman or simply need a good laugh in your life, this episode is for you. 
In this episode they talk about:
What he thought when he found out what Cassandra does for work

How he's chosen to see cycles as a beautiful thing

Dating in the modern world

What it means to show up in a relationship

And so much more
It IS possible to manifest a relationship beyond your wildest dreams. Continue to show up for your own healing and through this evolution, you will continue to watch your external reality shift. 
Loved this episode? Find Cassandra on Instagram @menstruationqueen and say hi!