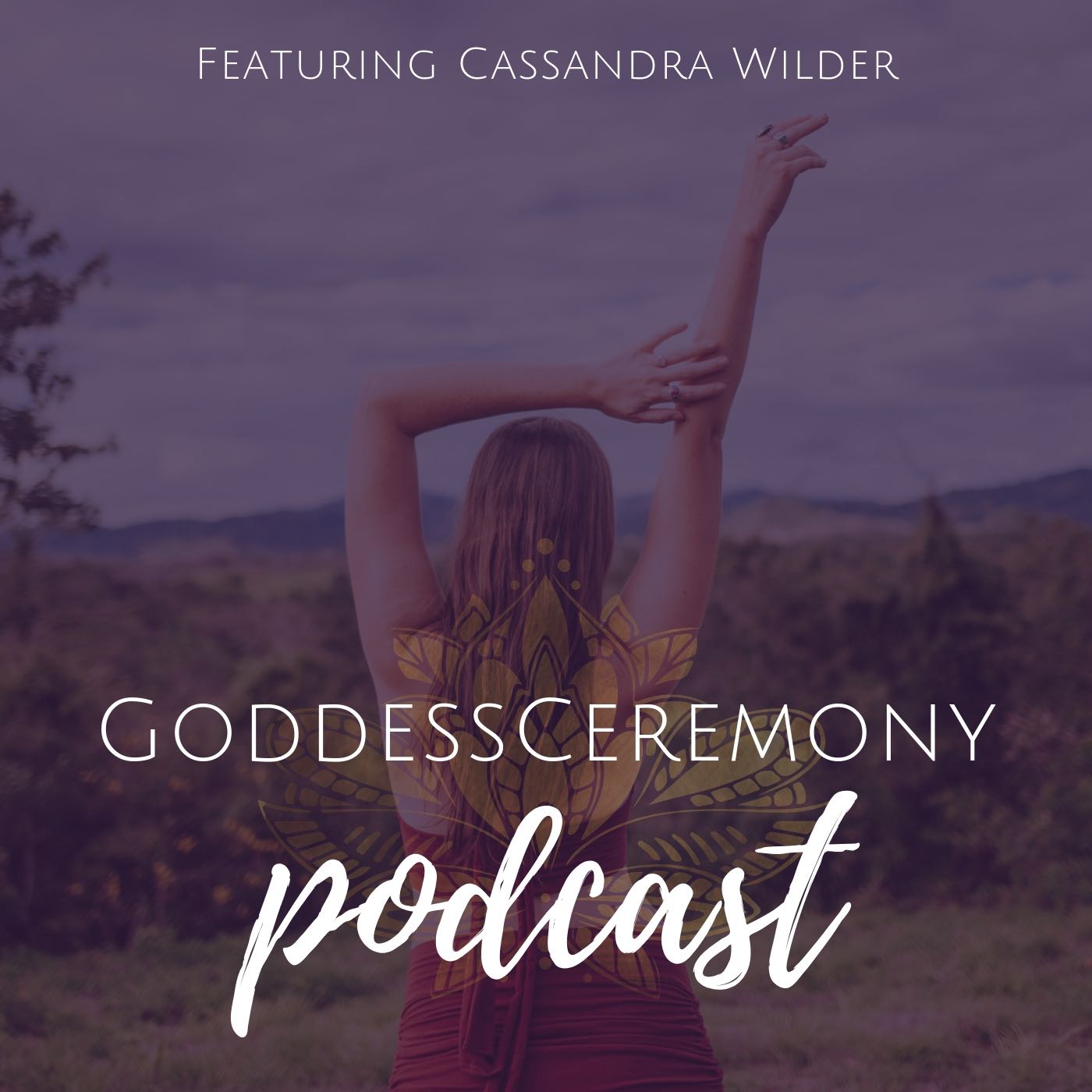 In this episode, Cassandra shares about the triumphs and lessons of 2019 in GoddessCeremony. What things worked well in 2019 and built the business? What things caused issues and bumps in the road? Cassandra shares it all!
You'll learn what things made GoddessCeremony thrive in 2019 and how you can implement these tools too while also learning what lessons GoddessCeremony learned the hard way this year so you can avoid them in your own business. 
We are so proud of everything we accomplished this year; from our podcast launch to the hundreds of women we met at retreats and events to our next exclusive offering in January to jumpstart your new year ACTIVATED!
Join us NOW for Activated Goddess 2020 and get the EXACT tools you need to ditch overwhelm and embody clarity in the new year. Sign up here!
And remember if you sign up before Christmas, you'll also be entered to win a FREE ticket to a Goddess event with us in 2020!