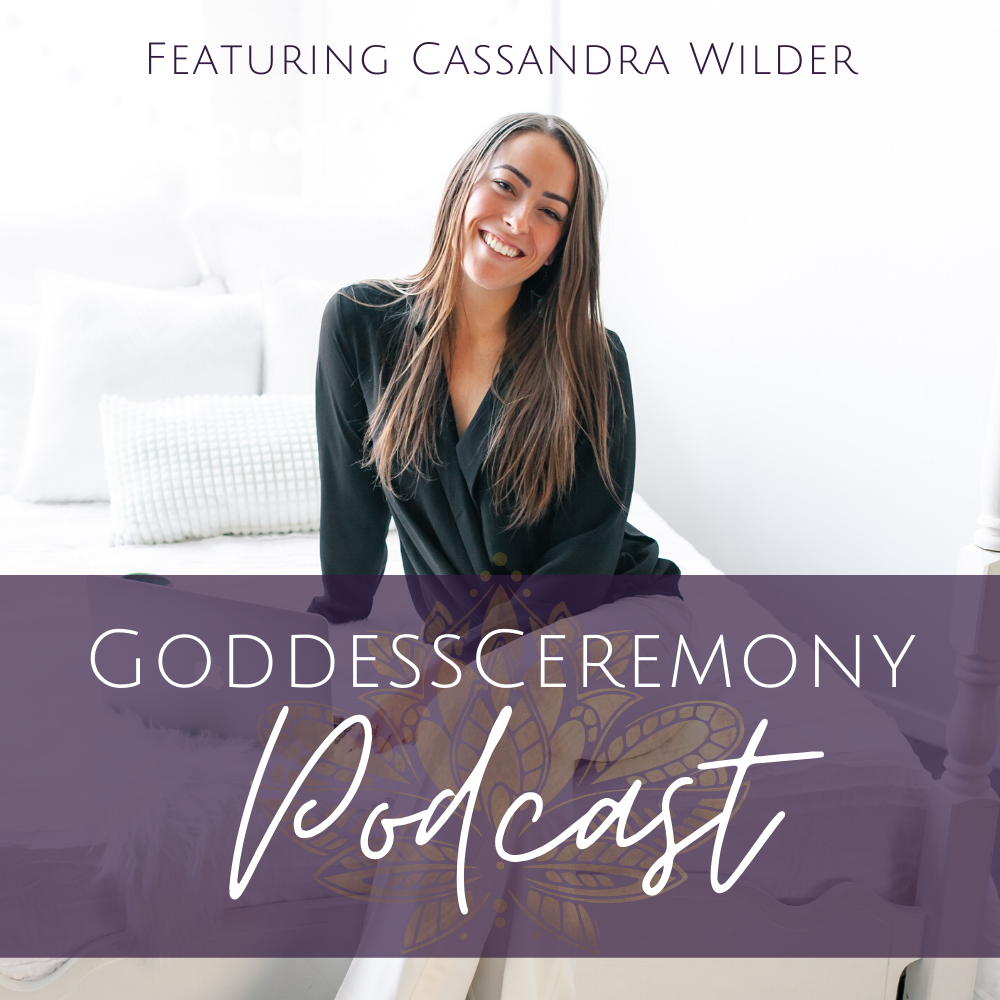 In this episode, Cassandra is back sharing another taboo topic on womb health and how you can heal your womb, reconnect to your intuition and release the things that hold you back! Learn her 6 big tips to heal your womb, cleanse stagnation, revitalize your menstrual cycle and balance your reproductive health. 
These 6 tips will help you both heal your womb on a physical level and emotional / energetic level. We're so excited about this powerful podcast episode, so enjoy! 
JOIN THE GODDESSCEREMONY COLLECTIVE NOW!
The cart closes soon!
See our other recommended resources and podcast episodes here
Stay connected with Cassandra Wilder and GoddessCeremony by following on Instagram @menstruationqueen and @goddessceremony
And, you can grab a free e-book to learn how to make nourishing herbal teas for your menstrual cycle and womb at www.cassandrawilder.com/nourish