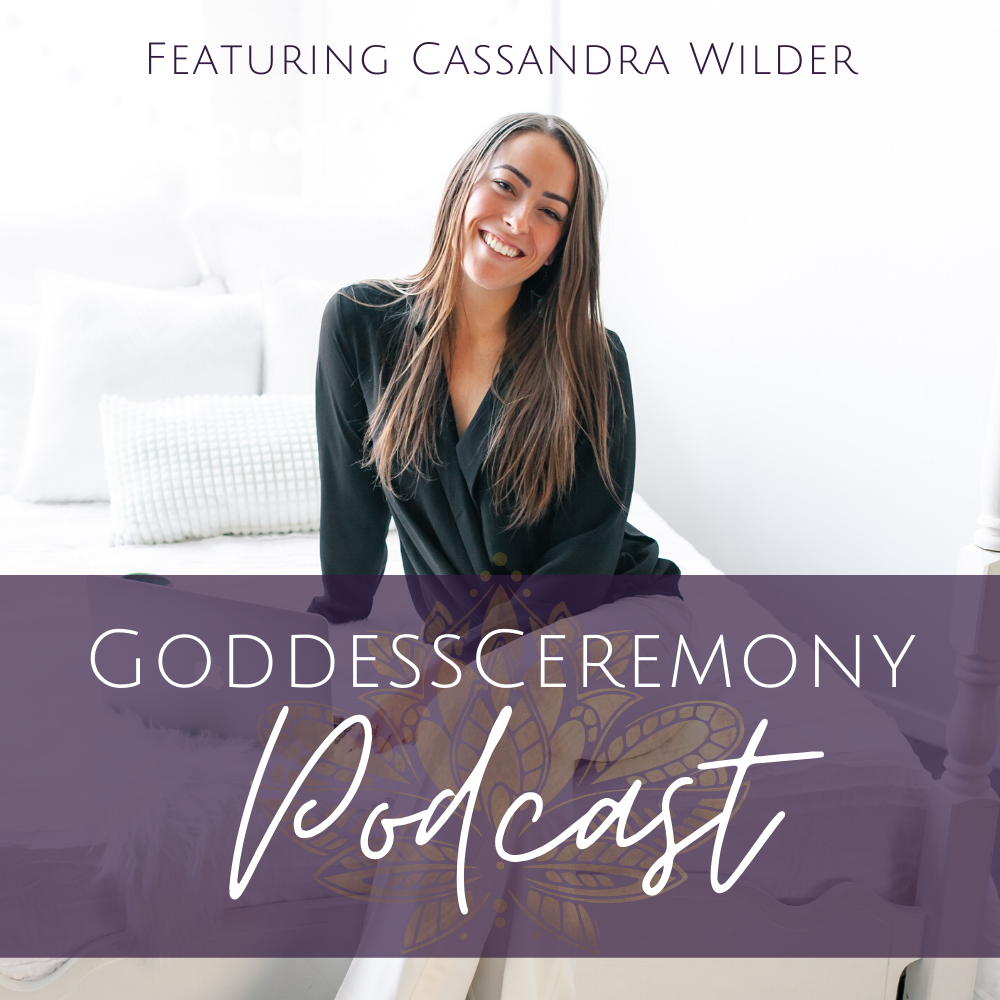 In this episode, Cassandra welcomes you to 2020 and your fresh slate! While new beginnings are exciting and full of opportunity, it's important to lay foundations that will support us in living our dream lives. Remember, our routines become our habits and habits ultimately shape our reality!
You'll learn the 5 big routines that Cassandra is committed to in 2020 and she invites you to join her in living your best life possible this year. 
And, get her FREE PDF full of herbal recipes, wisdom and tools at www.cassandrawilder.com/nourish to support your health during 2020!
Also, doors for the GoddessCeremony Collective open SOON! This is your home for sisterhood, sacred practices, routine and community. Be sure to follow us on Instagram to see when the doors open!