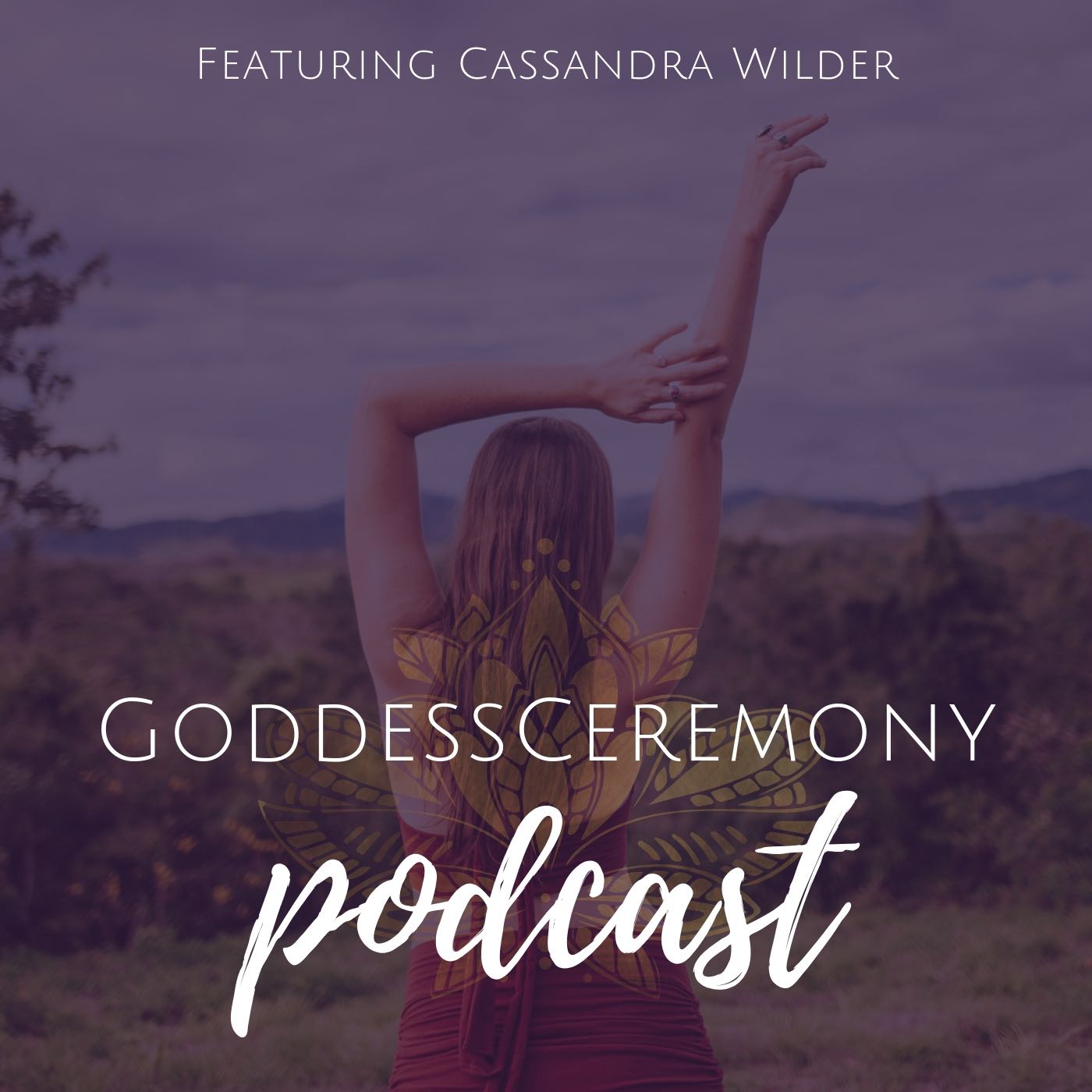 In this episode, Cassandra shares her 11 biggest lessons and tools that helped her make 2019 her best year yet. You'll learn her favorite tips, tools and insights from the year and how you can implement some or all of these to really supercharge 2020 and make it YOUR year! 
Join the FREE Live webinar with Cassandra here
2019 is quickly coming to a close so it's time to prepare for an epic new year. What habits transformed Cassandra's life in 2019? She changed a lot of things this year including how she showed up online, how she approached social media, how she said YES to big collaborations that were scary and what she did to reprogram her subconscious. 
You too can have a life changing year and live your dream reality. Join Cassandra for her FREE live webinar at https://www.cassandrawilder.com/webinar-2020-1