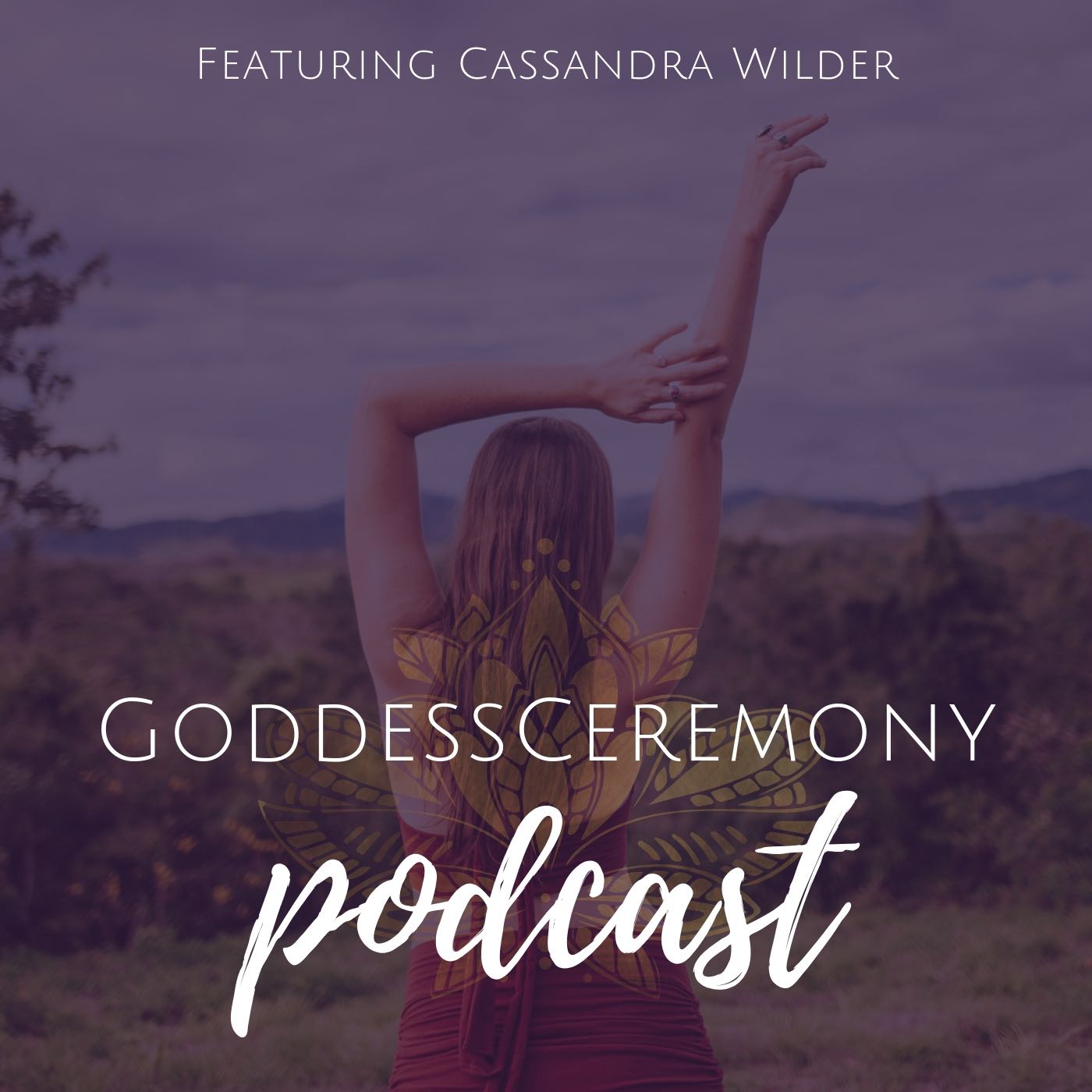 In this exclusive episode, Cassandra is interviewed by the incredible Candace Moore of YogabyCandace® on the importance of cleansing and why parasite cleanses can be transformative for your overall health and wellbeing. 
Cassandra and Candace share about how they connected last year, the cleansing experience Candace had and why parasite cleansing doesn't have to be a creepy crawly conversation (and instead, why it's an ESSENTIAL conversation!) 
You'll learn why cleansing is important, the common symptoms of parasites and what you can do to move forward with better health and wellness in your life!
They're also honored to join forces together to create an exclusive cleansing experience that combines naturopathic support with yoga, meditation and community.
Purchase the Self Starter Kit here
Purchase the All-In Kit with exclusive BONUSES here (this includes a 30 minute consult with Cassandra!)
These deals are only available Black Friday (November 29th) through Cyber Monday (December 2nd) so do not wait!!
And, be sure to follow Cassandra on Instagram @menstruationqueen and Candace @yogabycandace to stay connected!