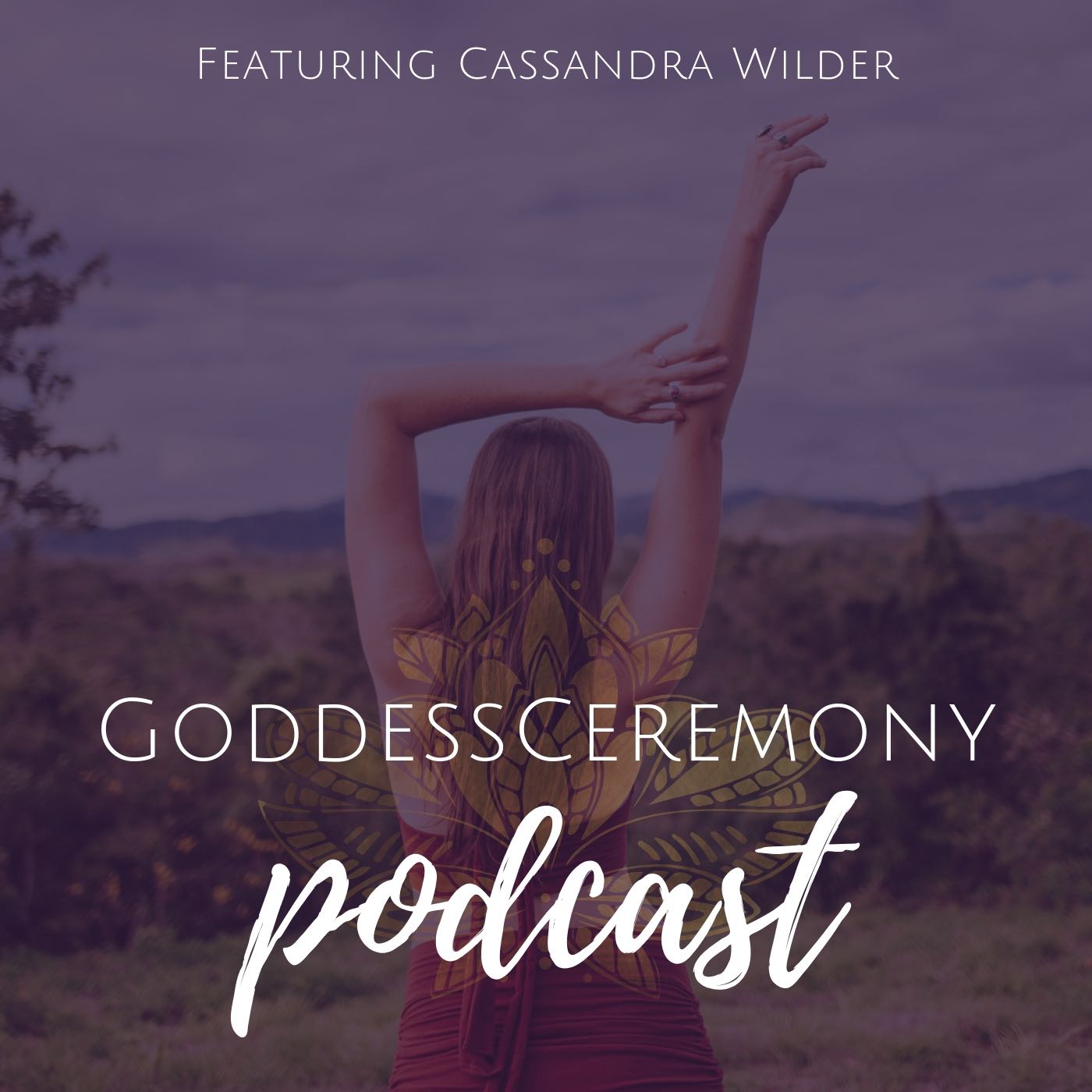 In this episode, Cassandra shares a story close to home about sharing your message and be authentic in the online space. Like many entrepreneurs, Cassandra shares where many of us go wrong and the patterns that keep us stuck, depleted, burnt out and uninspired. 
In this podcast, you'll learn where most entrepreneurs get it all wrong and the exact tool you need to change the norm for yourself and your business. 
And... get your FREE Clarity E-book to start serving your community in the right way! Download it for free at GoddessCeremony.com/clarity
Loving the podcast? Be sure to leave us a review on iTunes for a chance to win!