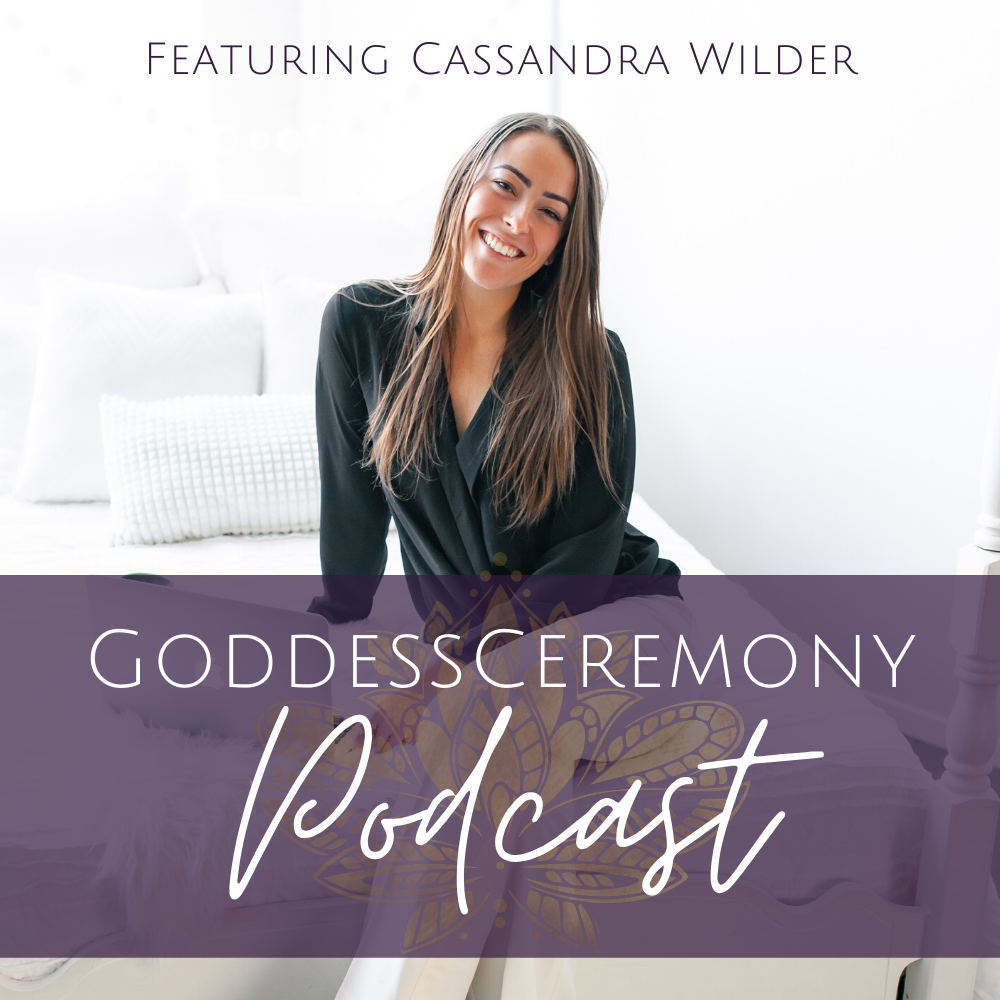 In this episode, Cassandra keeps it real about #quarantinelife, how COVID-19 is affecting business and even takes on a dare for all you "cool cats and kittens".
The thing is: these are unprecedented times. We are all simply trying to figure this out and there is no instruction guide for how to cope right now. Know that whatever you're feeling is okay and that there may be wisdom beneath the surface. 
Cassandra talks about how energy levels are changing, the call for rest many of us are experiencing and some silverlinings she's noticed in her life and the world around her. 
Find her on Instagram @menstruationqueen and let her know how you're feeling right now
Apply to work with Cassandra Wilder ND at www.cassandrawilder.com/heal