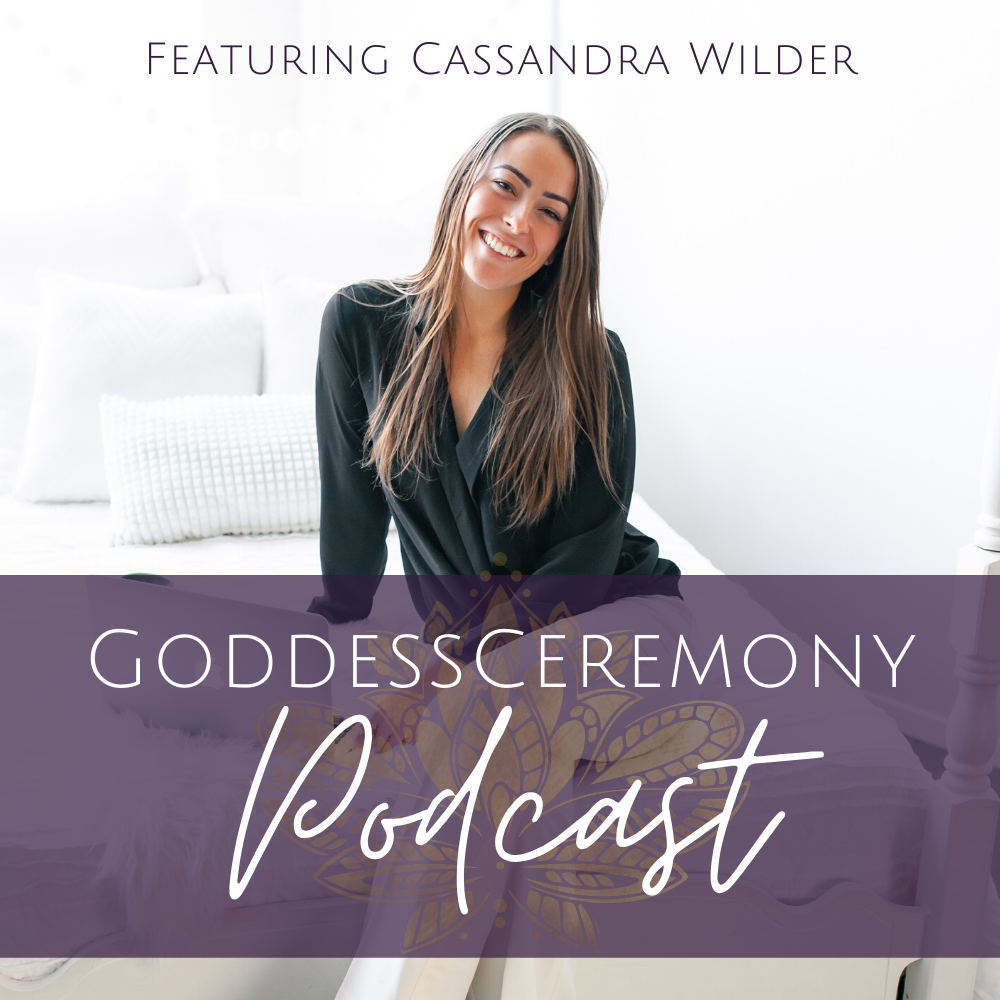 In this episode, Cassandra welcomes the lovely Reneé Scheer to the GoddessCeremony Podcast. In this interview, they dive into healing and the term shadow work, how creativity can help us heal ourselves and how to tap into our intuition. You'll also hear about how to listen to your body's wisdom and ask yourself better questions.
Even if you've never considered yourself an artist, this episode will definitely inspire you to create in some fashion and let your intuition flow. 
Reneé is a life long Artist and Women's Empowerment Leader who believes that every woman has the ability to harness the power of their intuition, become fully aligned, and heal old stories through a deeply intuitive creative expression process.Reneé is passionate about helping women explore the intuitive painting process so they can discover just how powerful and wise they truly are when they let their body lead the way.
Renee is the host of the Empowered Goddess Creative Podcast, leads women's circles and retreats, is a certified life coach and an intuitive channel.  She enjoys traveling, good food, and playing with her dog. You can connect with her at https://www.reneescheer.com/ and via Instagram or Facebook.