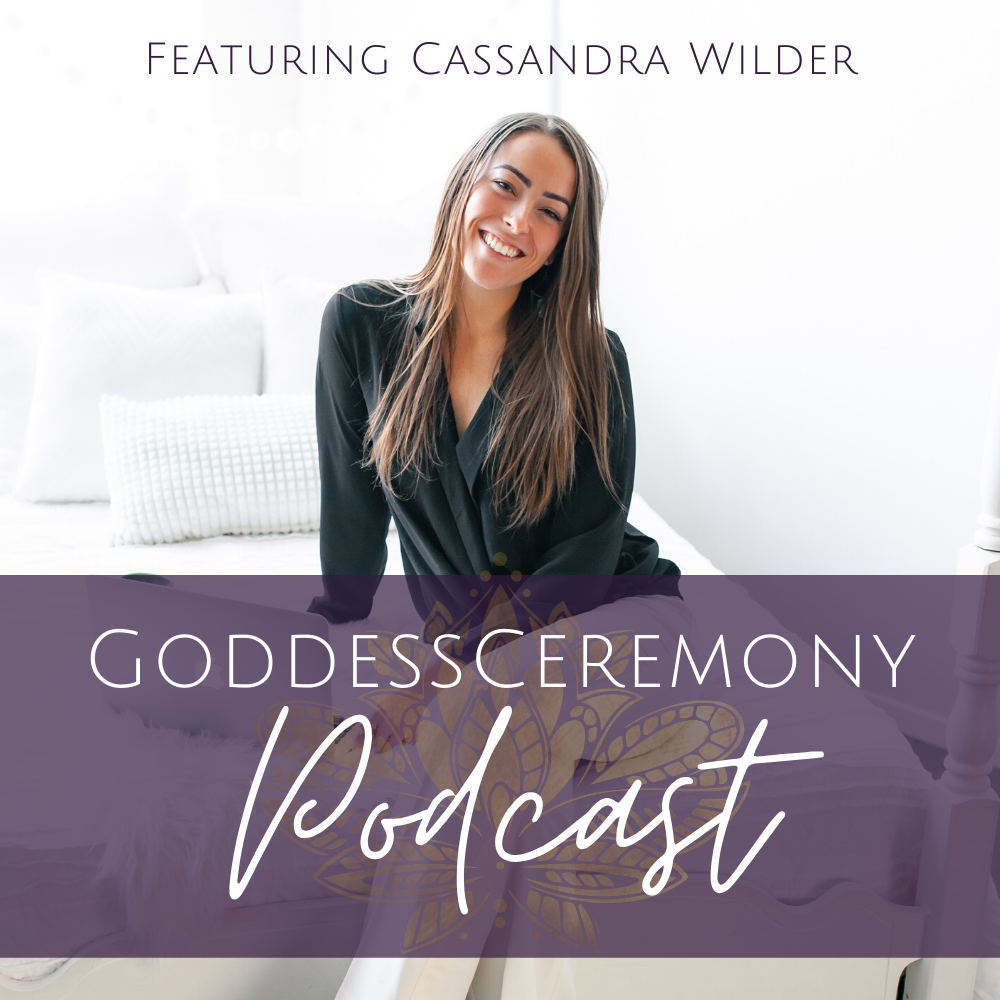 In this episode, Cassandra welcomes the lovely Jennifer Madrid to the GoddessCeremony Podcast! Together, they talk about what it means to live in such uncertain times and the powerful wisdom that comes from change, taking the leap and entrepreneurship. 
After leaving her corporate 9-5 of over fifteen years, Jennifer traveled the world in complete uncertainty as she searched for meaning and purpose. Ultimately finding her place in the world in Bali and building her dream business, she offers a wealth of wisdom and insights into what it really means to trust in uncertainty and build your dream from the unknown. 
Jennifer Madrid, is the Creator of She Vibes High, a platform for empowering women to step into their feminine power. Creation lives in the divine feminine and whether you are looking to create your own business, manifest your dream life, travel the world or all of the above it begins with connecting within.
Jennifer's mission is to activate the necessary mindset shifts to radically change your life so you can begin to live from an inner sense of knowing – your power. Jennifer's  transformation from leaving her corporate career of 15 years and shifting to the unknown has allowed her to support women in a space of deep transition and radical responsibility of self. Jennifer is a Business Coach combining mindset, spirituality + digital biz  in her 6 month incubator program, Align + Activate Mastermind.
You can connect with her at:
https://www.instagram.com/shevibeshigh/
https://www.facebook.com/shevibeshigh
If you are looking to get clear on your biz idea that is soul aligned - Access the free video + guidebook to empower you to take inspired action. 
If you loved this episode, be sure to share it on Instagram and tag @goddessceremony and @shevibeshigh for a feature!