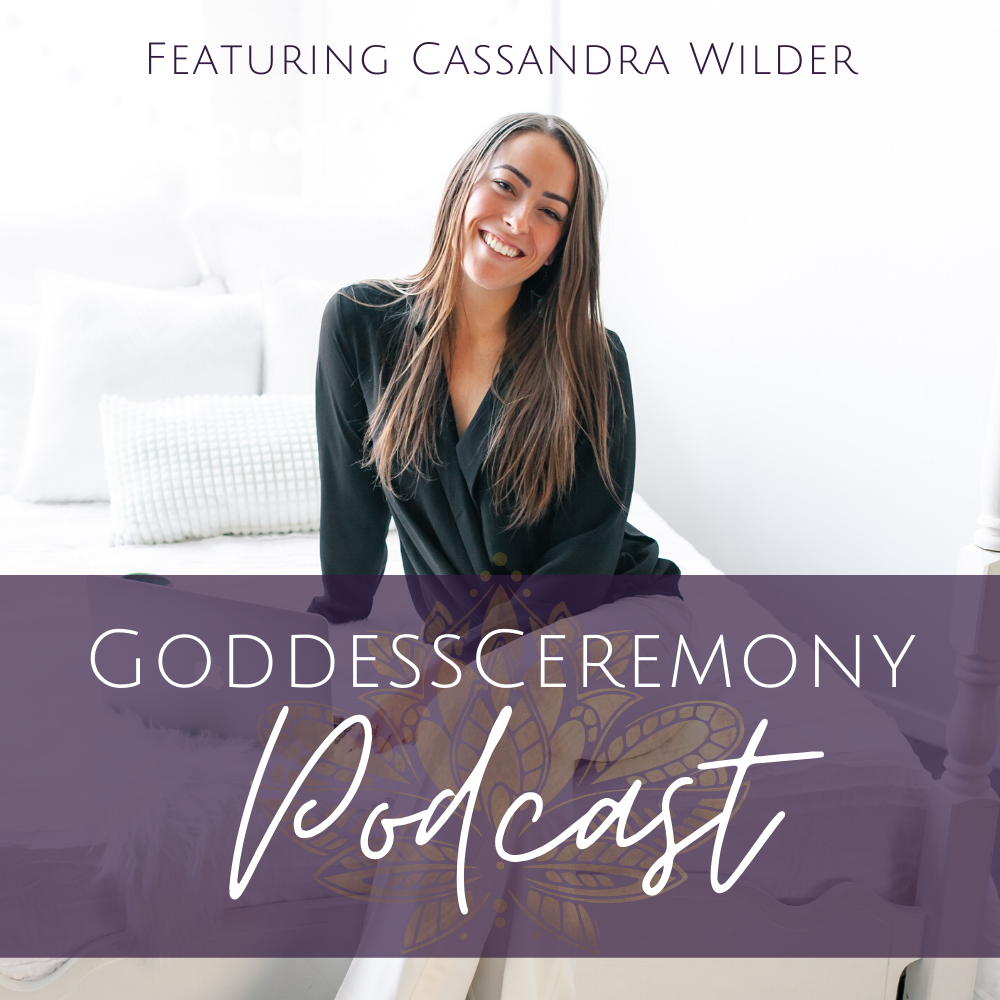 In this episode, Cassandra is finally doing a topic that has been requested for months - birth control! Is birth control safe? Is it okay to not have a period with birth control? How can you heal the body post birth control? Cassandra answers these questions and many more in this episode!
Learn how birth control works in the body, the common myths around birth control and the vital information you need to make an informed, empowered decision for your health. 
Book a free 20 minute call with Cassandra to begin working together at www.cassandrawilder.com/heal This is the best way to get support in rebuilding your body post birth control. 
And remember, the cart opens for Embodied Wisdom and our Certified Sacred Women's Circle Creatrix Training on February 9th, 2020! We can't wait to open the doors for these two life changing programs for women around the world. Be sure to join our email list or follow us on Instagram to stay notified. You can find us on Instagram @menstruationqueen and @goddessceremony
And join Anna Hughes for her life changing Masterclass and meditation for FREE at https://annahughes.space/fulfilled