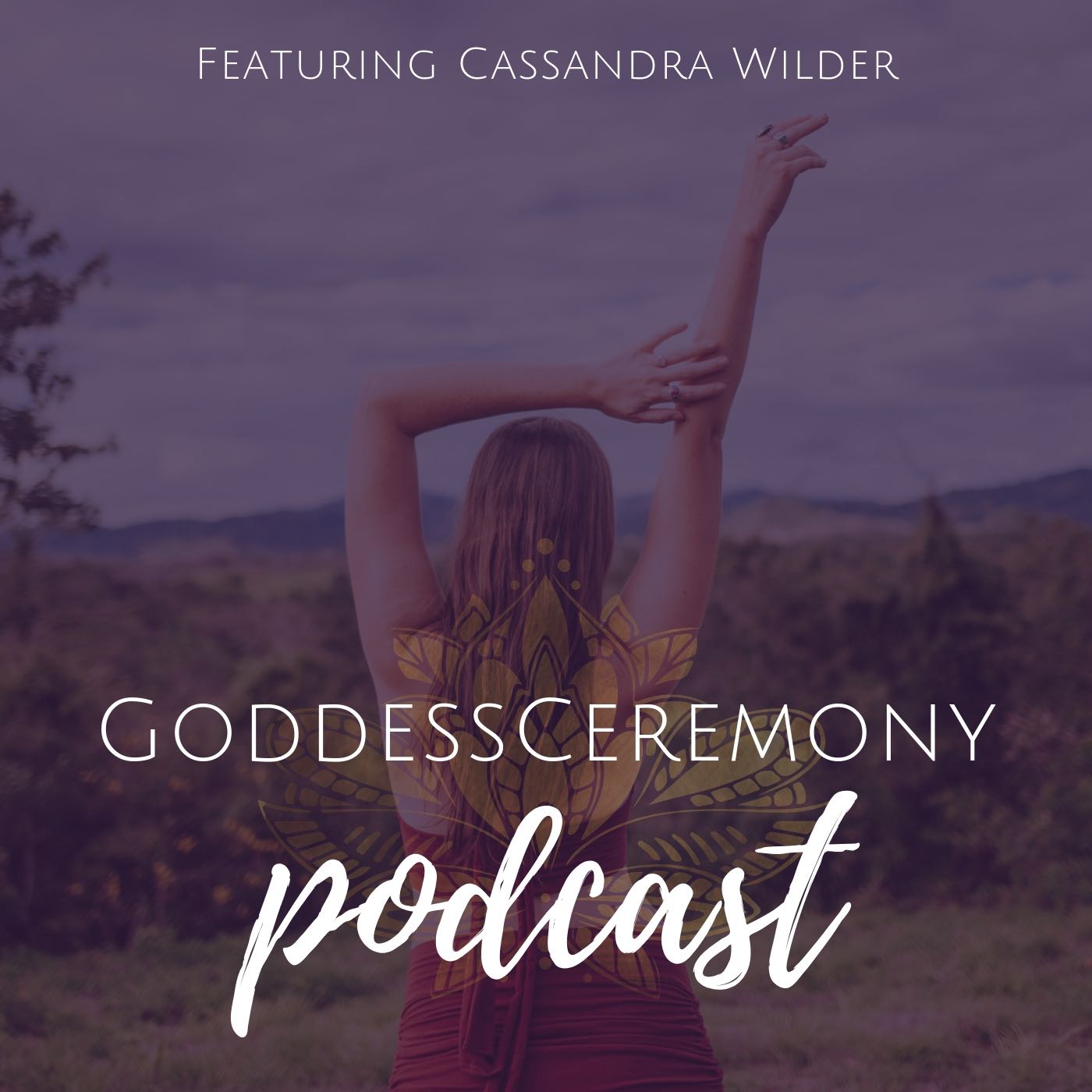 In this episode, Cassandra welcomes on a dear friend and gifted teacher, Stasia Bliss. Diving into topics like single parenting, staying empowered throughout motherhood and prioritizing ourselves amidst taking care of others, this podcast is a must for anyone feeling depleted, burnt out or overwhelmed. 
Stasia also shares about her speciality in Kundalini yoga and how we can all keep our life force balanced as parents, what it means to have healthy boundaries with our children and how we can feel empowered in our Queendom while also serving as a loving parent. 
You can learn more about Stasia at BlissintheHouse.com and on her Youtube channel, via Instagram and Facebook to learn more about the Kundalini Queen and her powerful offerings.