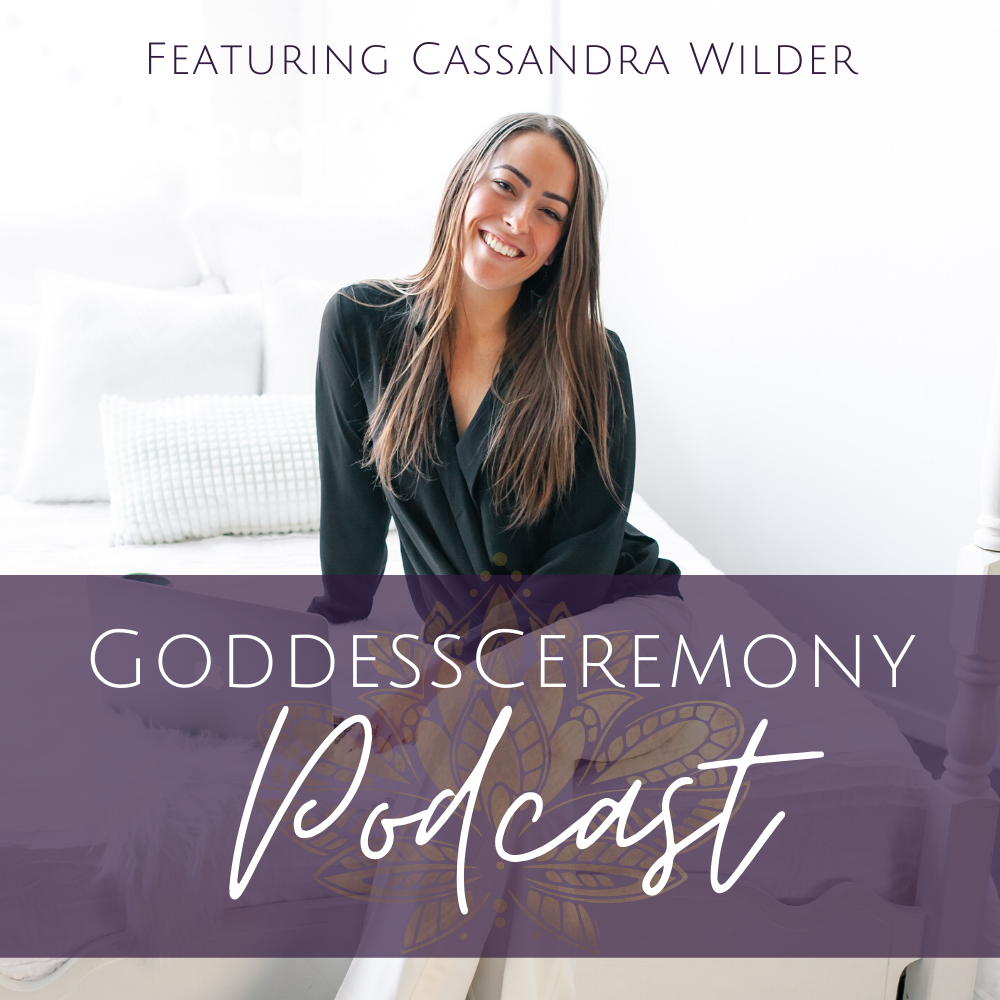 In this episode, Cassandra welcomes special guest Margarita Alcantara and together they deep dive into the subtleties of healing, reclaiming our voices, healing the throat chakra and so much more!
This week you'll learn what the chakra system is, why the throat chakra is commonly imbalanced for women (both emotionally and physically), how to show up and speak your truth and get 5 potent tools to heal yourself. 
Margarita Alcantara is Activator of the New Code of Power, activating the Power Codes in others, as well as opening portals of power on Mother Gaia. She does this by opening the door to the source of true Power, to clear artificial power and unify Earth into Light. She is a Mouthpiece for the Goddess Consciousness, an embodiment of Mother Gaia, Conduit Between the Star Nation and Mother Gaia, Mentor, and Chakra Expert. Her worldwide Global Activation Experiences create personal and planetary transformation. As a Licensed Acupuncturist, Reiki Master/Teacher, and Shamanista Medicine Woman, she helps her patients awaken into their spiritual badassery at her private practice in NYC. She channels powerful healing at her weekly Monday Facebook live event, the Mother Gaia Power Portal. She is a #1 Bestselling Author, contributing writer to The Huffington Post, mindbodygreen, and Elephant Journal. Her book, Chakra Healing, was published by Althea Press.
Website: www.AlcantaraAcupuncture.com
Instagram: @alcantaraacupuncture
FaceBook: https://www.facebook.com/AlcantaraAcupuncture/
YouTube: http://www.youtube.com/c/Alcantaraacupuncture
Twitter: @acu_margarita
And be sure to grab her FREE gift to you at http://alcantaraacupuncture.com