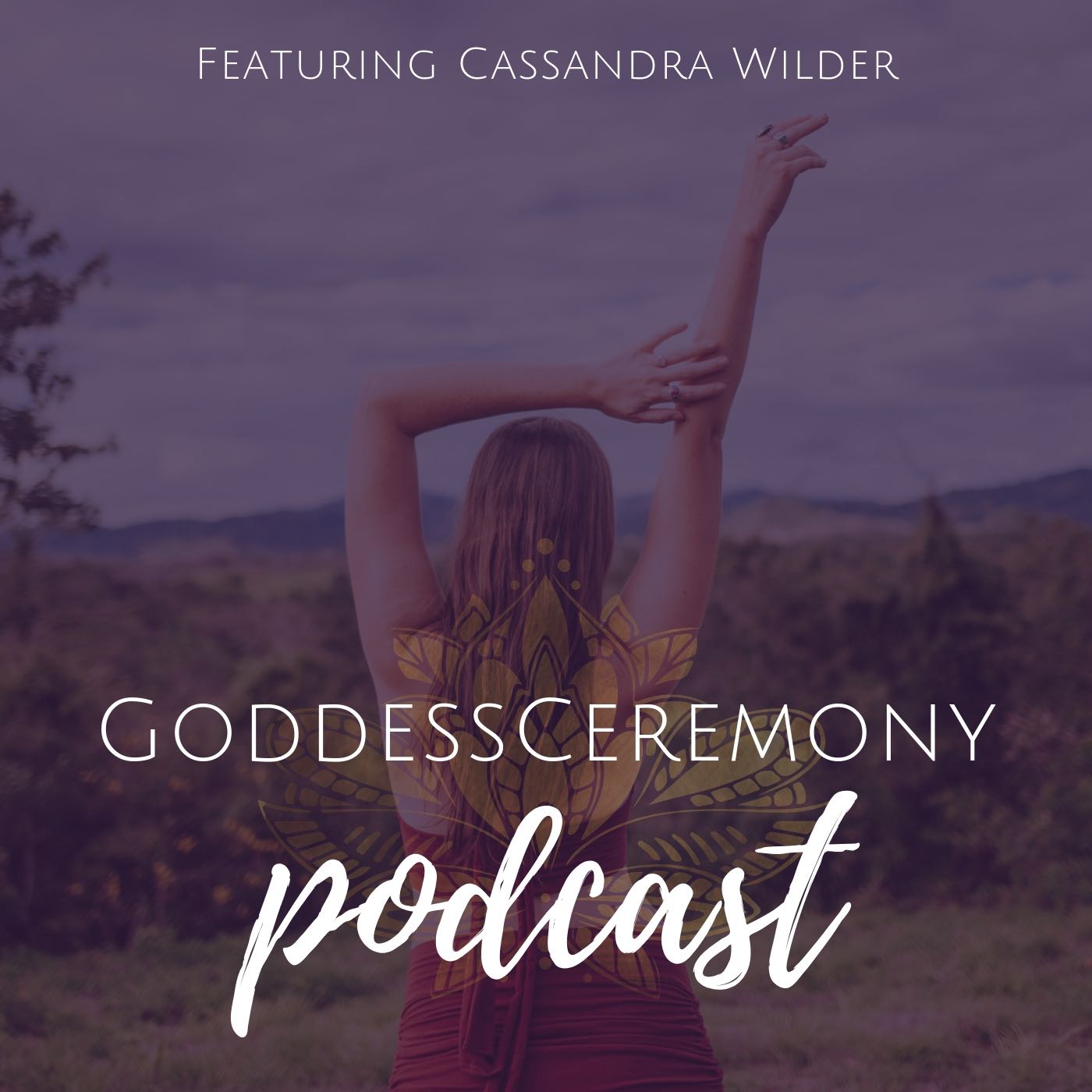 In this episode, Cassandra brings back Hailey Meadow for another guest interview about business, entrepreneurship and what it looks like to take the leap into living your passion and purpose. After both leaving corporate jobs to pursue what they love, both Cassandra and Meadow have built businesses they love that serve and empower others. 
Stay connected with Hailey Meadow on Instagram @meadowscrystals and @meadow_expressions_gallery
And we've got a MASSIVE ANNOUNCEMENT to share with all of you! Our FREE webinar Spiritual Podcasting is now LIVE for you! 
This webinar helps spiritual entrepreneurs like you create a soulful podcast so that you can create impact, build your client base and make money podcasting. Unlike some trainings that focus on dry logistics and brainstorming, you'll learn how to build a successful podcast platform that truly influences lives and shares your message of healing. 
Get on the list NOW at spiritualpodcasting.com