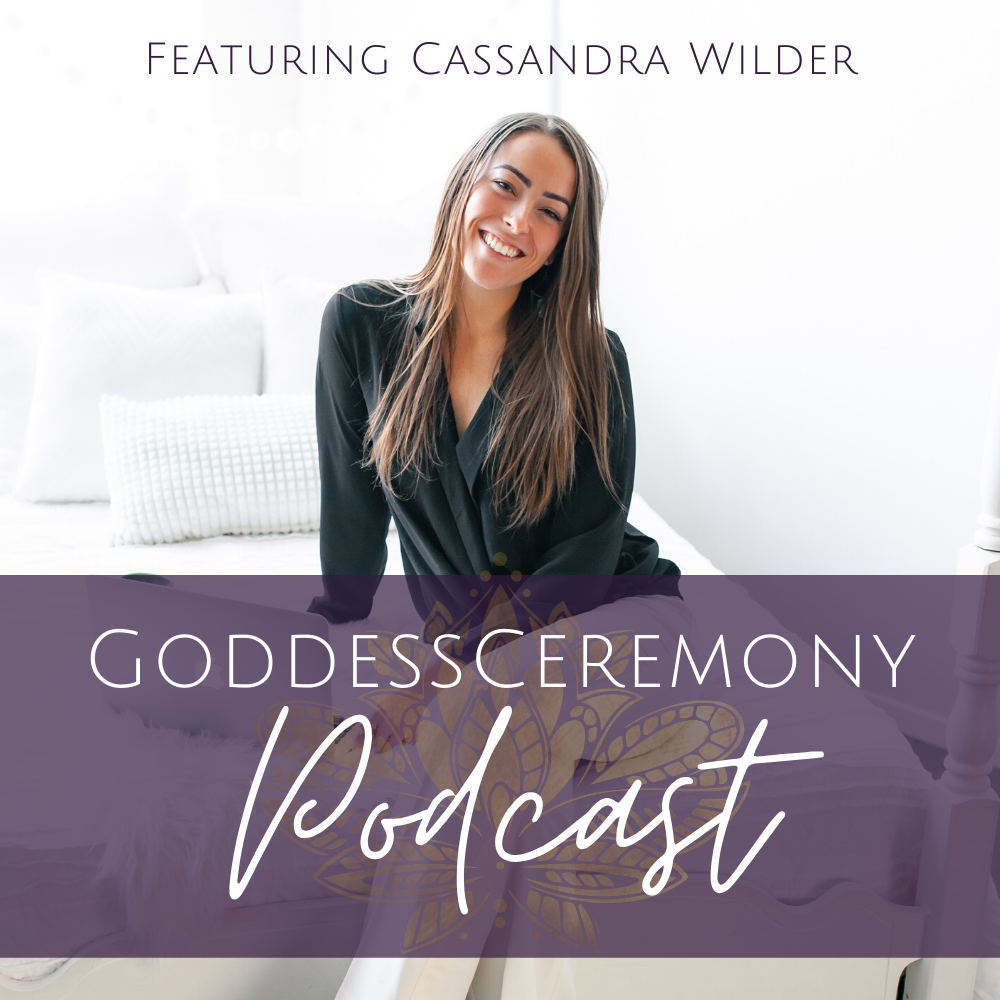 In this episode, Cassandra is answering the big questions that you've probably always had! What does it mean to have irregular Pap smears? How do you help support the health of the cervix? What should you do if diagnosed with HPV? Weaving together science and spirituality, this episode is a must for anyone with a cervix. 
Cassandra also answers some other common questions regarding the LEEP procedure, healing HPV and clearing attachment to past partners and relationships. This episode is full of information you should know about your body and moving forward in the direction of wellness.  
Get support on your healing journey and see results in your cervical and cyclical health. Apply to work with Cassandra at www.cassandrawilder.com/heal
Be sure to also listen to podcast episodes 53 and 7 to learn more about the cervix and the power of this sacred space.