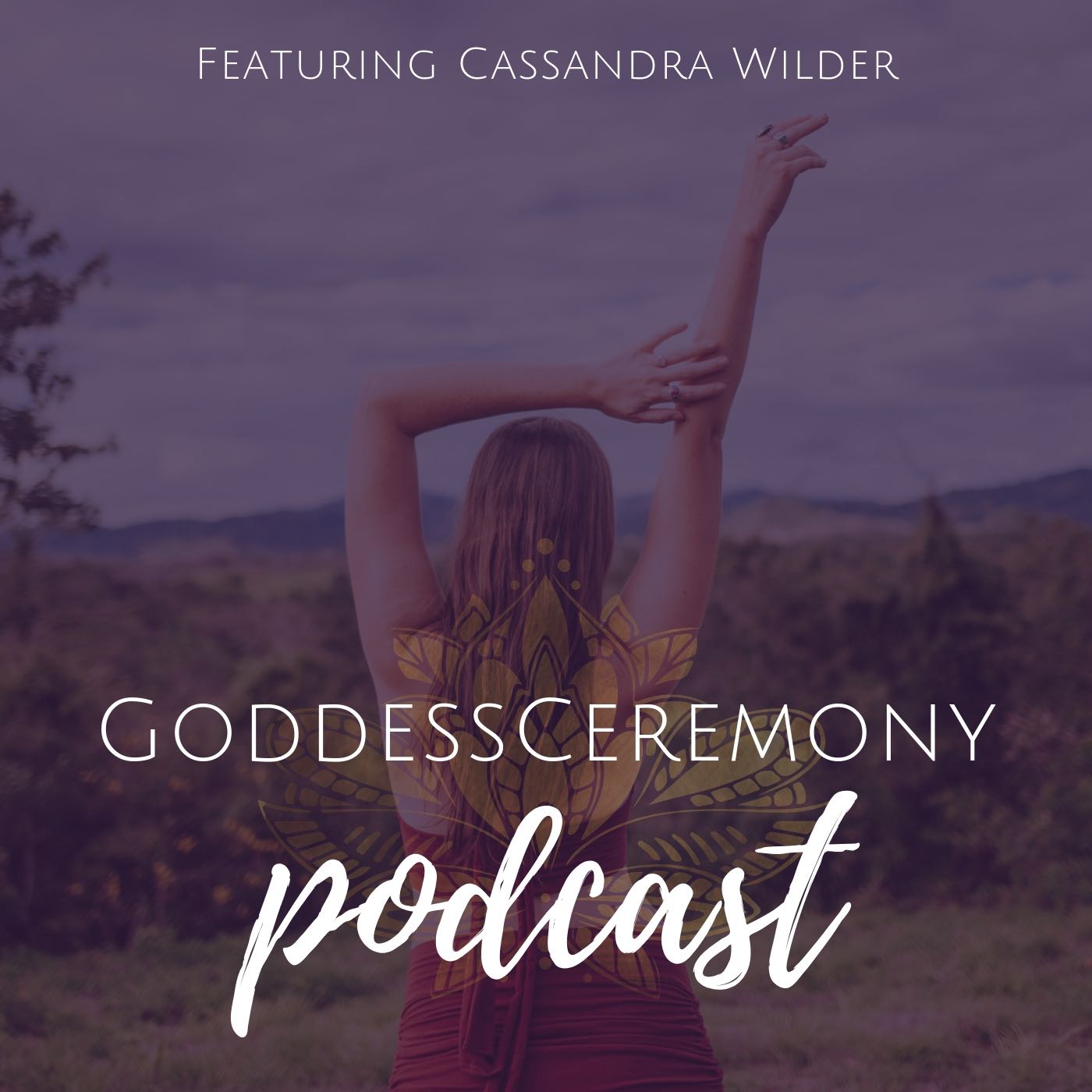 In this episode, Cassandra shares how you can manifest love and the relationship of your dreams with a simple, yet life changing process. Whether you want to create a new, powerful relationship or bring more health and life to your current one, this podcast will give you 5 simple steps to enjoy a relationship full of love and alignment! 
You'll also hear how Cassandra manifested her partnership and the biggest lessons she's learned in the process. 
Buy your Abracadabra Manifestation Journal at abracadabrajournal.com and use coupon code GODDESS15 to save 15%! Or use code blackfriday19 on November 29th to save 25%!
And, our 2020 Costa Rica Retreat will be announced VERY soon! Get on the exclusive pre-launch list to get first dibs on the accommodations of your choice AND get a $100 off your reservation now at https://forms.gle/8wNGHdxPVAjTrtVv5