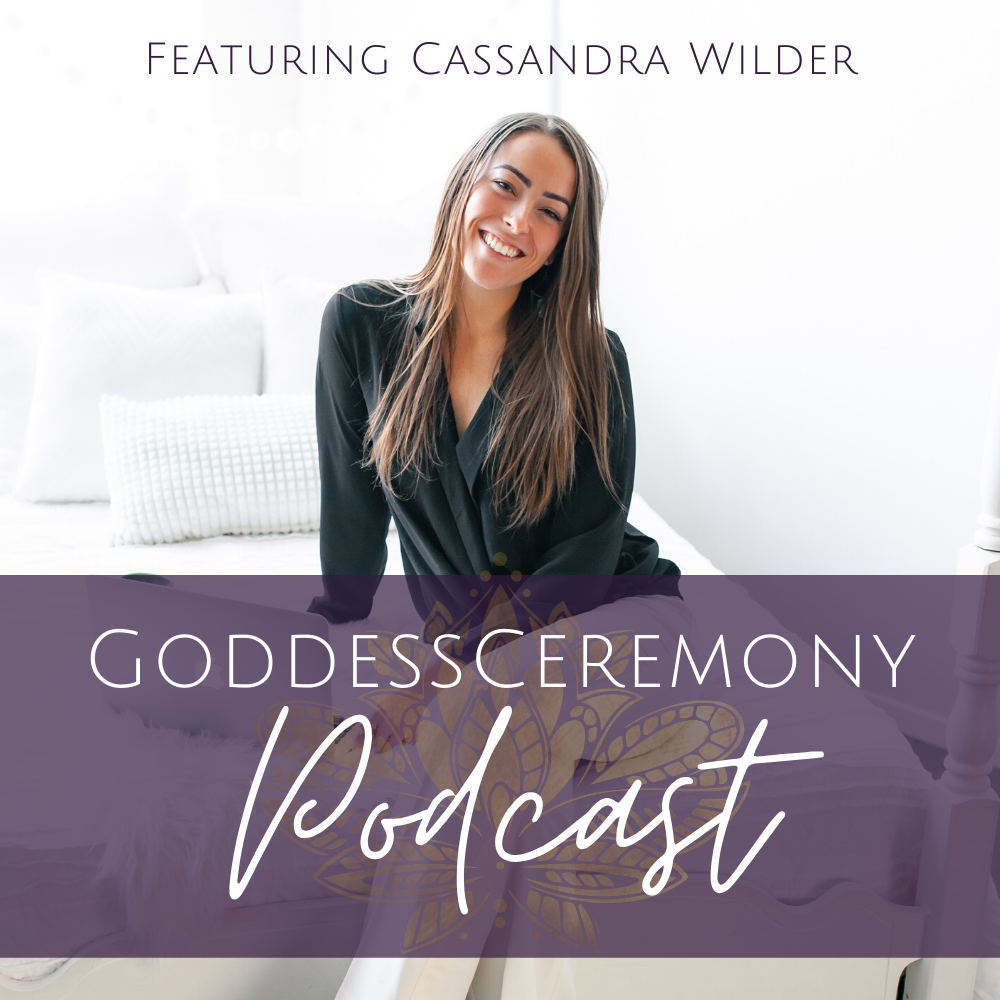 In this episode, Cassandra welcomes the extraordinary Spiritual Queen herself, Emma Mumford. Demystifying manifestation, the law of attraction and what it actually means to create your dream life, this interview is packed with practical tips, powerful guidance and inspiring reminders.
She also shares her five step manifestation process that she's used to create the life she loves AND why some people struggle to manifest. 
In this episode you'll learn:
what the law of attraction is and how it works
Emma's five step process for manifestation that actually works
why some people struggle to manifest and how to overcome that
money, scarcity mindset and how to heal wounds with money
her favorite things she's manifested
details about her second book that is about to be released
the best routines to get into a manifesting state
Emma Mumford is an award-winning life coach and mentor, Law of Attraction YouTuber, bestselling author, speaker and host of 'Spiritual Queen's Badass Podcast'. Emma's work focuses on helping women turn their dream life into an abundant reality using the Law of Attraction and spirituality. 
Her new book, Positively Wealthy, is available for pre-order and will be available in the Summer of 2020!
Stay connected with Emma here: