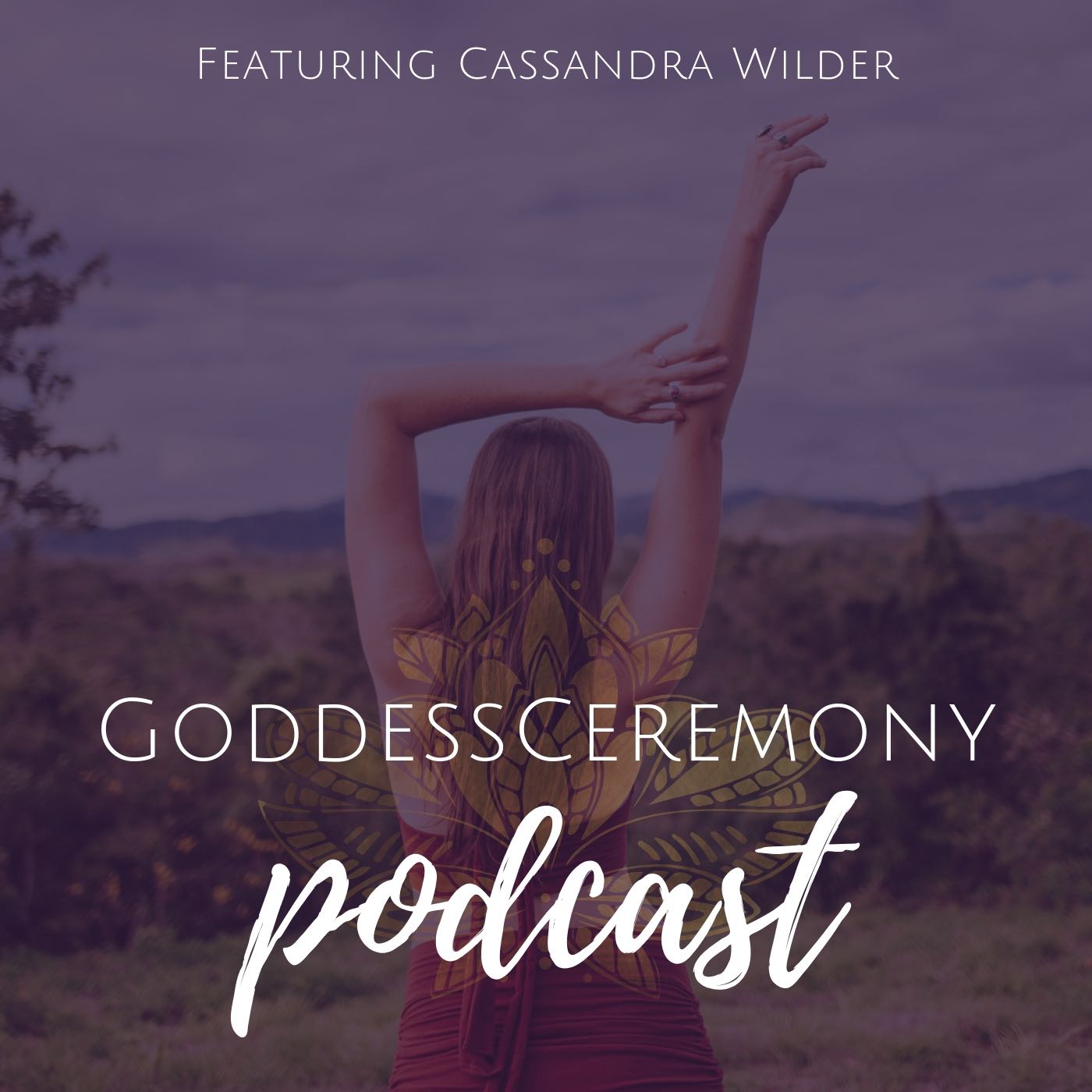 In this episode, Cassandra shares how you can make 2020 the best year of your life and discover your PURPOSE and PASSION! This new decade is a fresh start for us all and the year you start living your dreams and creating impact. 
Join us for ACTIVATED GODDESS 2020! Spots are filling fast!
See the linked podcast episodes discussed here
Whether you have zero idea on who you're meant to be or if you feel you already live your purpose, this podcast is full of powerful reminders and 5 important steps you can take in the new year. 
"If you wanted to start a campfire with passion and purpose, you'd start with a foundation of wood (your purpose), and start the flame with a match (your passion)." – Jessica Lauren DeBry
Grab your spot for ACTIVATED GODDESS 2020 NOW!