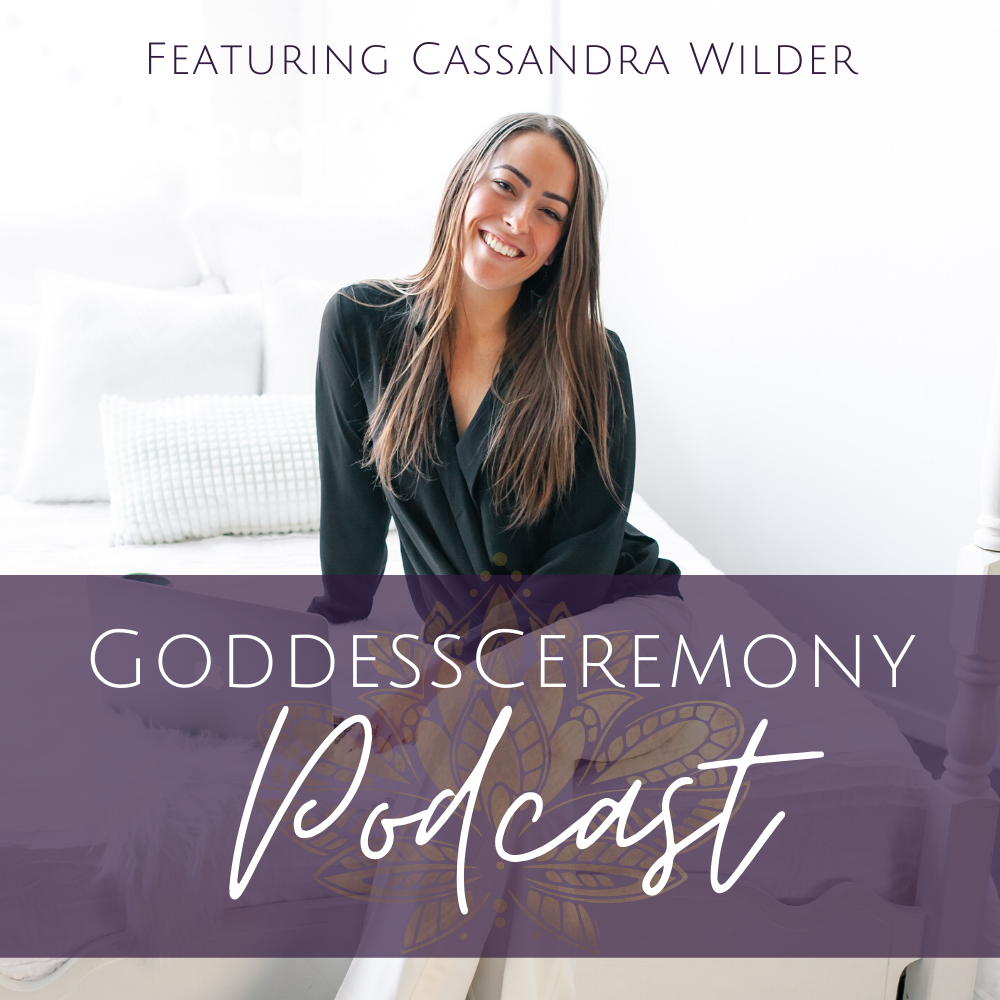 In this episode, Cassandra is back with another powerful episode on birth control, cyclical health and tools to make informed decisions for your health! Two weeks ago we recorded an entire episode on birth control and some of the most common misconceptions about birth control. We were shocked to find that most women on birth control had never received the information they needed to make an empowered, informed decision for their health. 
If you want to learn about the pill, IUDs and other forms of birth control, be sure to listen to that episode first!
In this week's episode, Cassandra is talking about cycle tracking as a natural form of birth control. Also known as the Fertility Awareness Method (FAM), this method includes tracking subtle changes in your body to determine your ovulation window.
Cassandra talks about this method and how it works, key things to know before starting and how to determine if this is the right tool for you as you track your fertility. 
Get the FULL guide to tracking your cycle, healing your periods and connecting to your body with Embodied Wisdom here - GoddessCeremony.com/embodiedwisdom
Become a Women's Circle Leader in 2020 here - GoddessCeremony.com/certifiedcreatrix
Both programs are only available this week so do not wait!