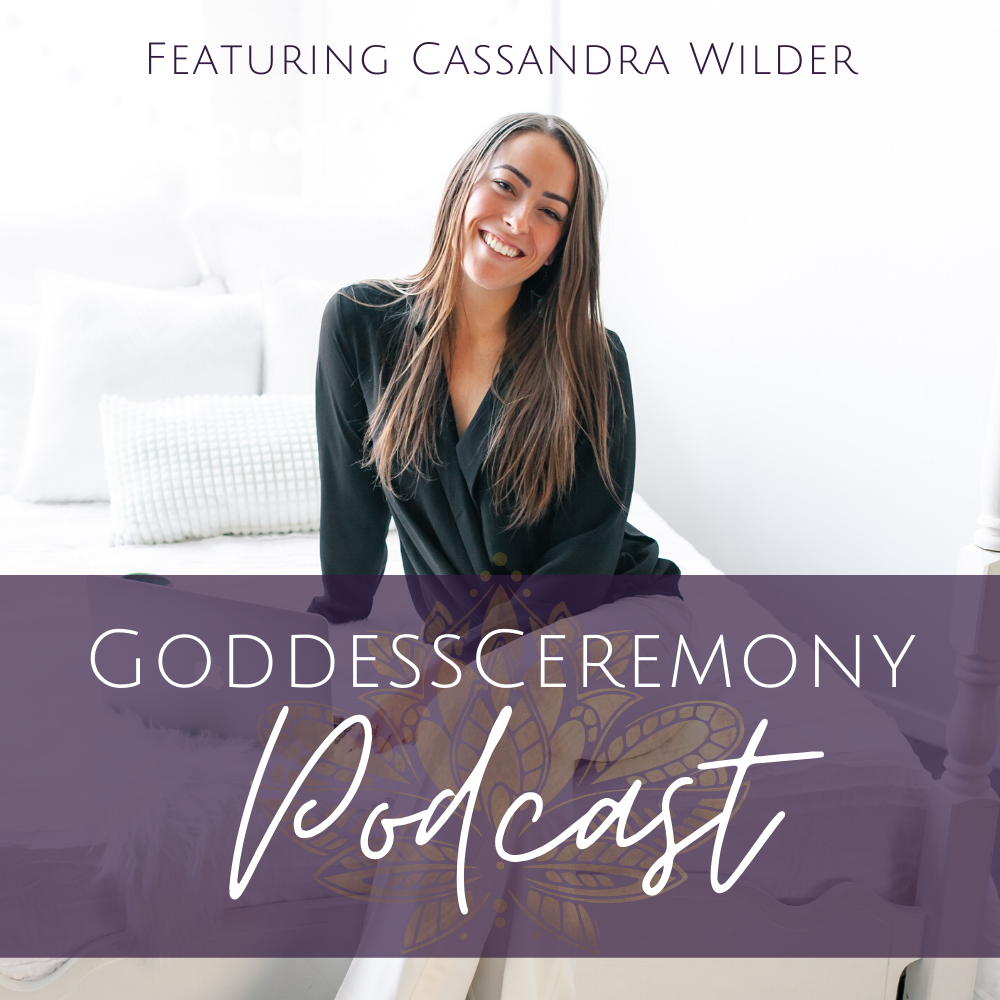 In this special episode, we're celebrating Cassandra's birthday AND the one year anniversary of the GoddessCeremony Podcast! Reflecting on the last year and the powerful moments of growth, change and transformation, Cassandra shares her 11 biggest lessons. 
This podcast will be sure to resonate for anyone on the healing journey who is also learning how to transform their wounds into their wisdom and show up authentically!
You'll learn what morning routine has transformed Cassandra's life in the last year, how to overcome failure (and change the meaning of the word once and for all!), what it looks like to honor your emotions and the powerful level of healing that happens when we live on our edge and try things outside of our comfort zone. 
Be sure to sign up for our upcoming retreats and events in Utah, Michigan and Alaska in 2020 at GoddessCeremony.com/retreats
And to get our FREE Cyclical Business PDF to learn how to track your cycle and up level your business, download it at www.cassandrawilder.com/cycle