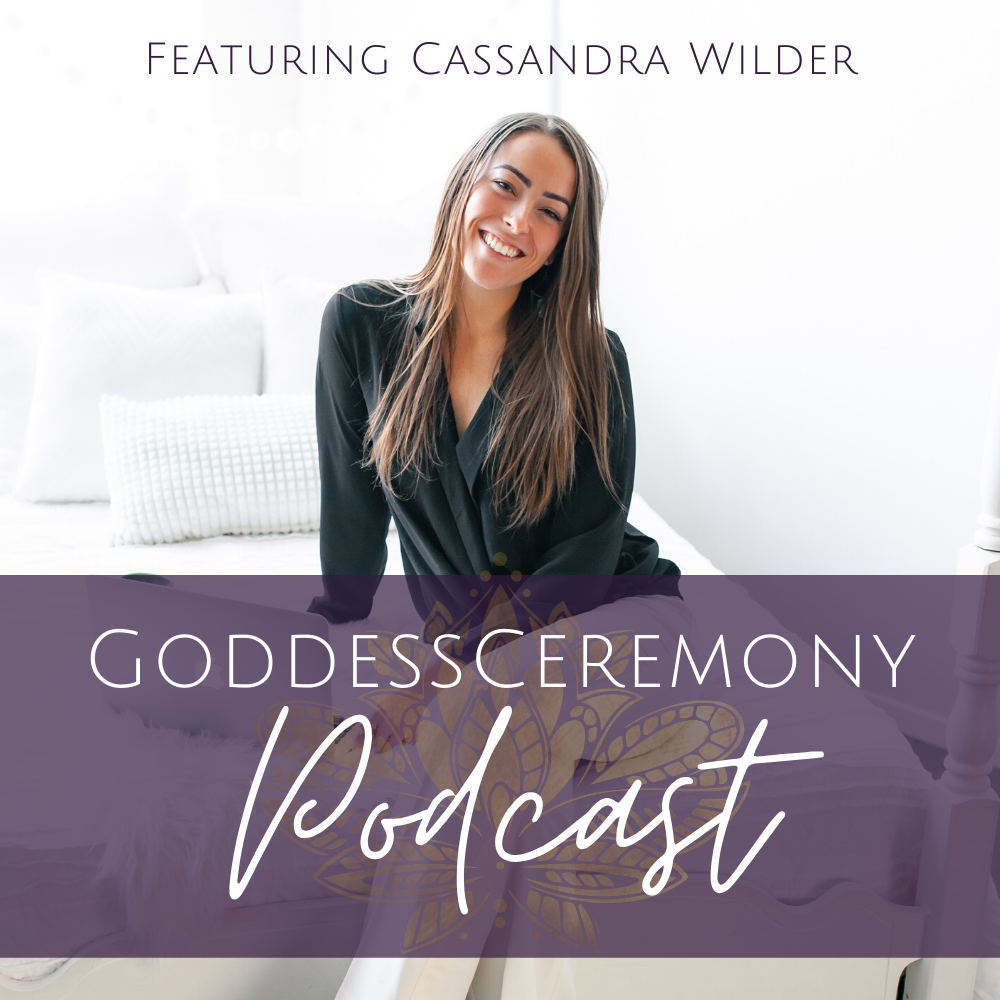 In this episode, Cassandra talks about the difference between hustle mentality and alignment. Have you ever felt like you have to push through? Make it happen? Work harder to get better results? This hustle mentality can be a hard one to break, but it's possible that coming more into alignment will grant you the clarity and ease you've been seeking.
In this episode you'll hear:
the difference between hustling and alignment
how to know if something is in alignment
the 3 characteristics of alignment 
what Cassandra has been shifting personally to shift out of hustle mode and into ease
Get on the waiting list for the ultimate period healing course at https://www.cassandrawilder.com/waitinglist
Follow Cassandra on Instagram @menstruationqueen to share how this resonated and tag her for a feature!